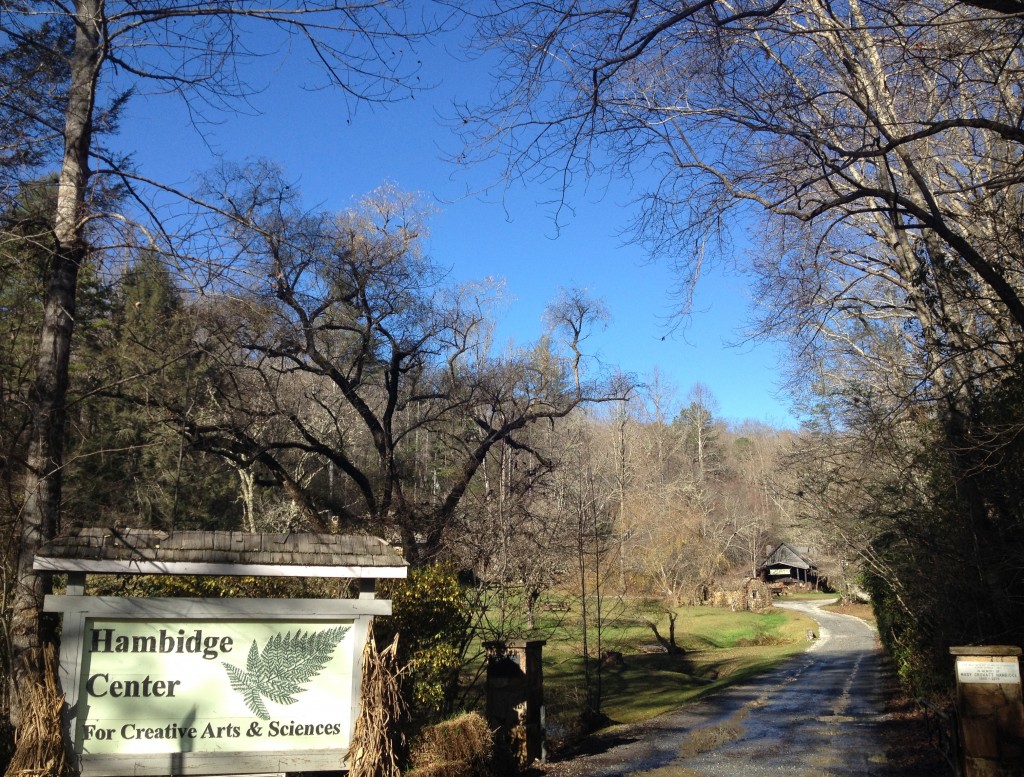 I was presented with an Award of Excellence jointly by the American Craft Council and the Hambidge Center last March 2015 at the ACC Show at the Cobb Galleria in Atlanta, GA. Honored, of course, but unaware of the Hambidge Center, I had wondered what the awarded two-week residency would entail. Considering I live only 2.5 hrs from the Hambidge Center, would the environment there be that different to affect my thinking and making? At this point in my career I have my own home studio, would it be worth packing up my studio to bring to the Hambidge Center?  I have the solitude and dedicated time for my studio practice as a single, full time artist without kids or pets, would it be worth leaving the comfort of my home for what awaited me in Dillard, GA?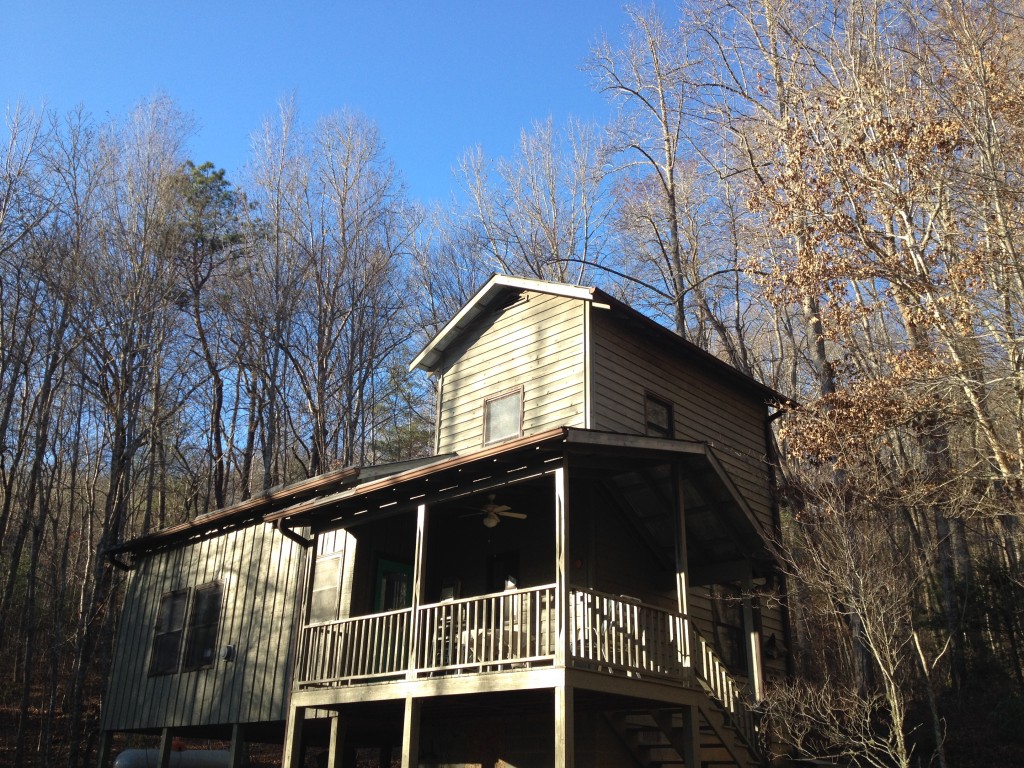 I have just returned from spending the first two weeks of December 2015 in the Fisher house, one of nine residences on the 600 acre property. The center was created in 1934 by Mary Hambidge as an artist enclave and farm where she employed Appalachian weavers and gained significant recognition for their textiles. After her passing in 1973, the center transformed into a residency program for creatives from various fields. More information on herstory can be found on www.hambidge.org as well as details about the residency program and those who have benefited from its existence.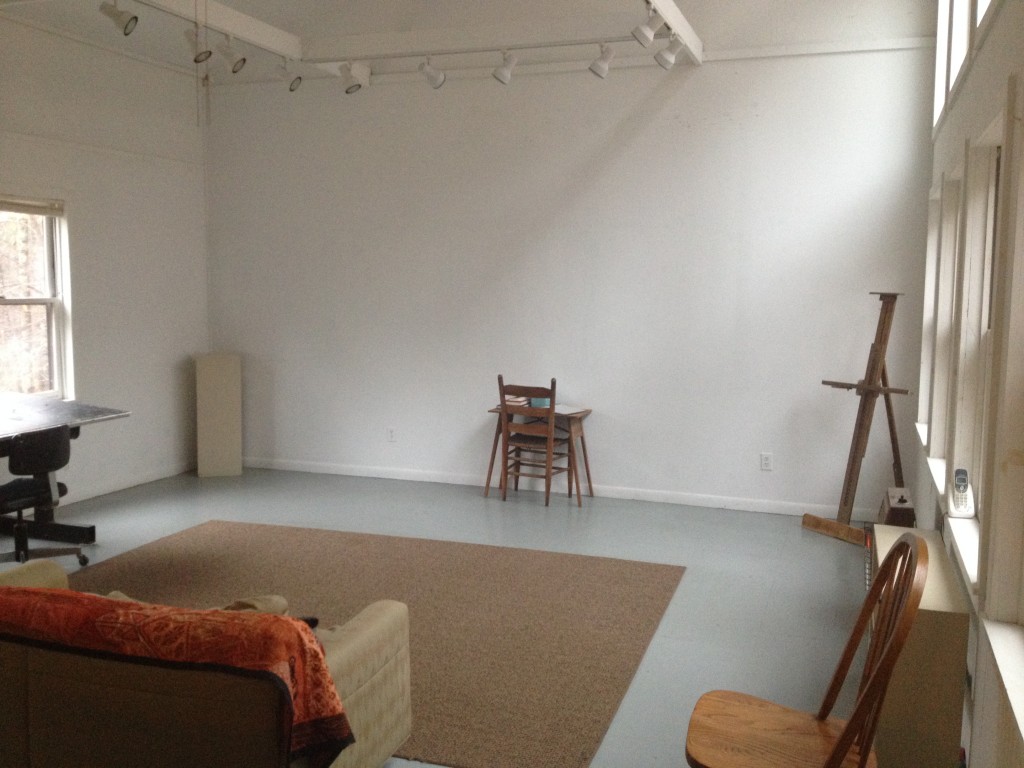 The Fisher house has the largest visual arts studio with wonderful northern light. I existed primarily in this space aside from attending group dinners with the other 8 creatives Tuesday through Friday nights in a main building on the grounds, a handful of solo hikes on their trail system and a few sauna's in a structure built by a former resident. It was a very comfortable space with my own kitchen, bedroom, bathroom and studio and the experience was certainly worth the effort of packing up my studio and relocating. Following posts will discuss the affects on my thinking and making….